1060 Aluminum Foil Coil Is One Of The Best Choice For New Energy Vehicle Power Battery Soft Connection
In new energy vehicles, a large number of batteries are required to be connected in parallel to ensure energy supply. In order to reduce weight and take into account the heat dissipation of materials, 1060 aluminum foil coils are widely used in soft connection of new energy power batteries. The battery soft connection is made of high quality 1060 aluminum foil with a thickness range of 0.05-0.3mm, which has high plasticity, corrosion resistance, electrical conductivity and thermal conductivity.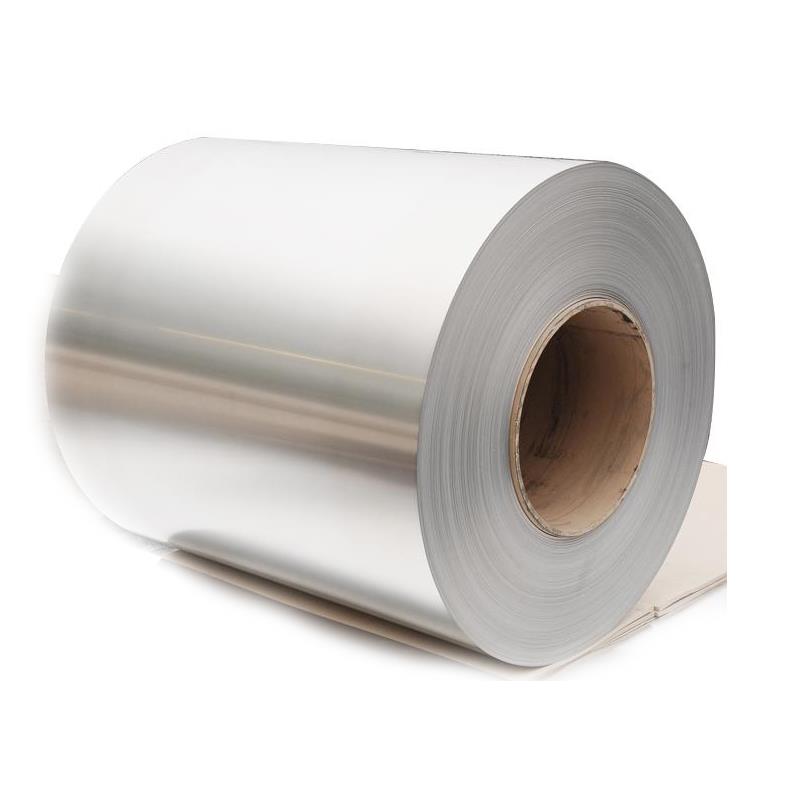 According to the feedback from the sample users, the power battery of the 1060-O aluminum coil produced by Henan Henry is softly connected. The single-piece aluminum foil can be completely cut at one time. It has good fusion during the welding, no burr, smooth surface and no oxidation. , no delamination, strong welding, good electrical conductivity, fast heat dissipation. At present, the power battery soft connection of our company is 1060-O aluminum plate, and the smallest width can reach 15mm.